Daily Tours: 8:00 am, 12:00 pm and 3:00 pm
| Genuine exclusive private party open range horseback riding tours for small groups up to 5 persons |
| UTV ride along available for non-riders |
View Terms & Restrictions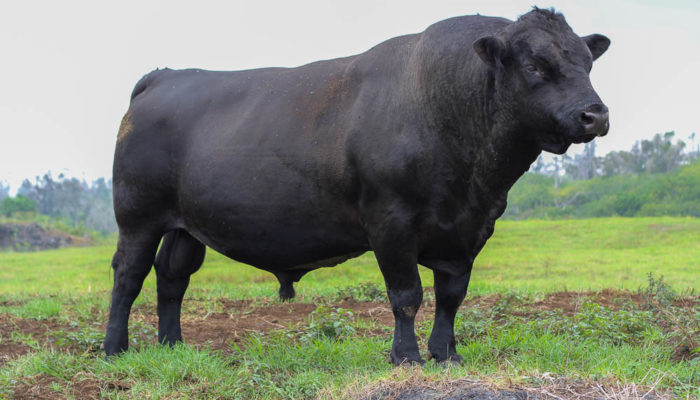 Black Angus Cattle
Pasture Tour
1.5hr EXCLUSIVE PRIVATE PARTY TOUR
$179.00 plus tax, per rider

Here at Ho'omau Ranch in beautiful South Kona – Hawai'i Island, we have a grass fed Black Angus Cattle herd. We offer a unique horse back tour through our lush pastures with our herd. Riding horseback through our pastures is a peaceful experience with beautiful ocean, mountain and forest views. We will ride next to a rare Mesic Hawaiian Forest.
Book Now!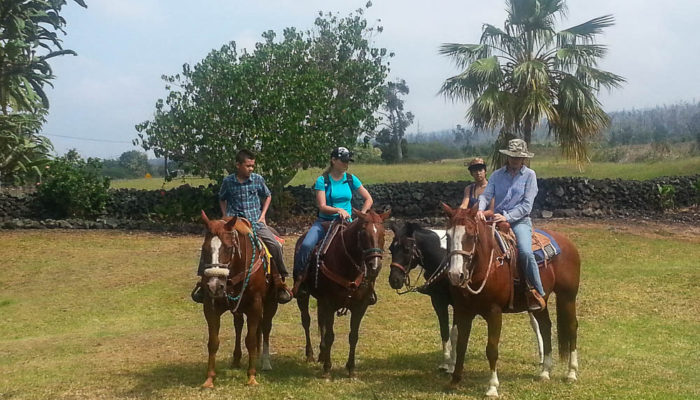 Loulu Palm and
Small Reservoir Tour
3hr EXCLUSIVE PRIVATE PARTY TOUR
$340.00 plus tax, per rider
HO'OMAU RANCH in beautiful South Kona – Hawai'i Island, is home to the endangered, endemic, native Hawaiian palm known as the Pritchardia Schattaueri Loulu Palm. This horseback adventure is for riders who would like to spend more time getting to know their horses. We will possibly do some trotting and cantering, depending on all the riders experience. You will have 3 hours on horseback, riding through native Ohi'a Forests, listening and watching for native birds and be able view the Loulu Palm on the way up to our smaller reservoir.